Renee Jonas EP Launch
16/05/16 21:46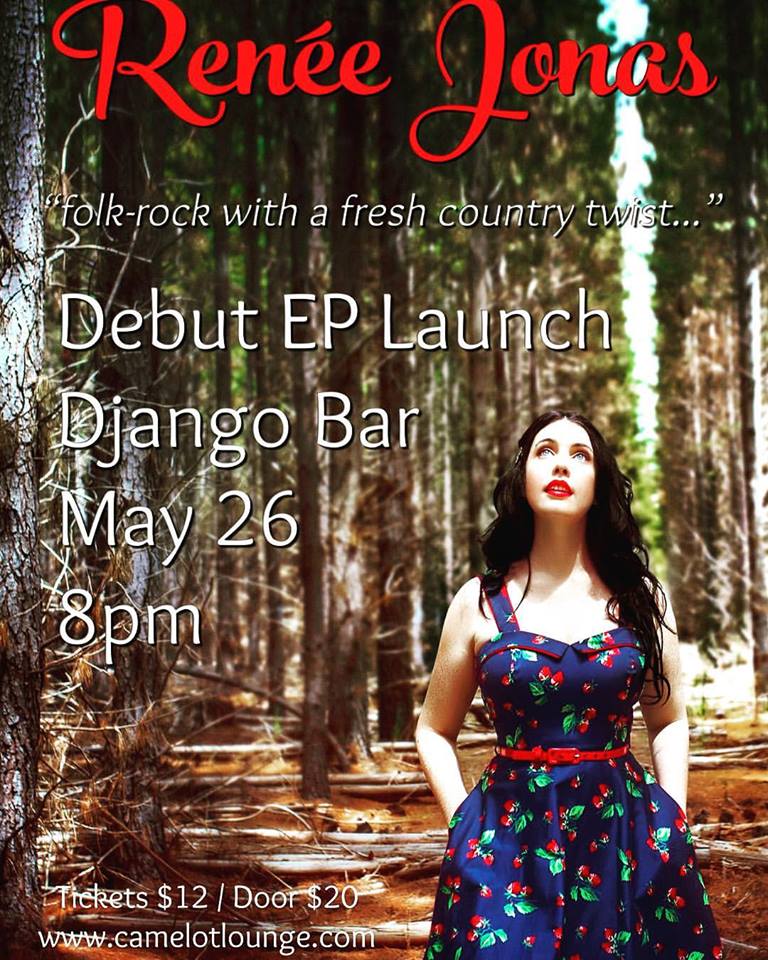 Don Hopkins News & Gigs

Welcome new subscribers and regular readers to Don Hopkins News and Gigs


Thredbo Jazz Festival

It was great to meet some of the email subscribers and make some new friends at this years Thredbo Jazz Festival. I heard some great music when I wasn't busy doing my performances with Illya Szwec on the guitar. The range of styles at the festival means there is something for all tastes. From legendary George Golla, to Blues Point Vocal Group. It's a unique alpine village and well worth a visit for those who haven't been. The quality and range of the dining experience is also superb. Illya and I had a great time. Thanks to Thredbo for having us this year. Thredbo also has a blues festival in January.


18 Footers Club Double Bay

Now a brand new gig. I have been asked to entertain with my bluesy piano and vocals at the 18 Footers Club in Double Bay. This should be a good Monday night for my bluesy mix in stylish surrounds. 6 June at 6:30 Details in the Gigs section.


Wednesday Live Blues at Low 302

Come along and listen to some piano blues and experience the fabulous Low 302 Bar. The perfect venue for my up beat along with low down blues.
The new Wednesday blues night at Low302, 302 Crown St Darlinghurst is really taking off, with lots of pleased customers returning to enjoy the live piano and vocal blues songs in an intimate setting. Everyones also enjoying the food and drinks and friendly staff. Every Wednesday is my night to shine. I'm playing a wide range of blues styles, I have picked up through the years, on the 8 foot grand piano that has a characterful low down barrel house sound .


Renee Jonas EP Launch

I'll be playing keys for this amazing singer, and songwriter, who is launching her debut CD at the Django Bar in Marrickville.

She is backed by a stellar group of musicians including: Michael Quigley (Drums), Jacob Parker (Bass), Don Hopkins (Keys), Jy-Perry Banks (Pedal Steel), Elliot Weston (Guitar), Gavin Atkins (Guitar). This will be a night filled with passion, frivolity and fun.
Fresh from 3 consecutive national tours with the Ten Sopranos, Renee Jonas has embraced her folk/rock roots with a fresh country twist in her new debut EP. Renee will be performing all of the songs from the EP as well as celebrating her journey so far through song.


Flame Lounge

I always enjoy playing for the Northern Beaches dancing and listening crowd at the Dee Why RSL Flame Lounge, and catching up with them in the breaks. From next month I will be back to playing on the first Sunday and third Friday of the Month making it easy to remember when I'm there. My next gig is on Friday 20th May.

Norfolk Island Jazzes It Up

Excited to announce I will be performing again in December at the Norfolk Island Jazzes It Up festival. Along with doing my shows I will be playing piano with the amazing singer, Pearl Noire. What a great scenic and musical holiday. Best to book well ahead if you are interested in going. For further info about this unique island resort combined with jazz package from 4th to 11th December 2016.

http://www.norfolkisland.com.au/things-to-do/calendar-of-events